GO-Magnet HD (Heavy Duty) w/Black Plate
Two times as strong as the standard GO-Magnet, yet extremely low profile, the GO-Magnet HD is ideal for holding rifles or extended mag pistols. 
Magnetic on both sides, GO-Magnets gun mounts offer the added bonus of not needing to use screws or staples to hold them in place when sticking to a steel surface.  You can get your pistols and/or rifles out of their boxes and displayed, or you can hide your firearm securely in your vehicle or in a closet.  With GO-Magnets gun mounts, the possibilities are endless.

Includes: 1 ea GO-Magnet HD & 1 Black Powder Coated Mounting Plate (with black screws)
Dimensions: 5" x 1.5" x .6"
Weight: 0.5 lbs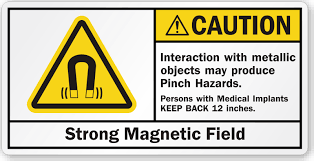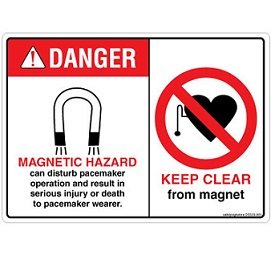 Reviews