GO-Magnets Gun Mount w/Small Plate
GO-Magnets gun mounts are the premier gun organizer magnets on the market.  Superior in both strength and design, a single GO-Magnet gun mount will easily hold an object weighing up to 15 lbs.  Magnetic on both sides, GO-Magnets gun mounts offer the added bonus of not needing to use screws or staples to hold them in place when sticking to a steel surface.  You can get your pistols out of their boxes and displayed, or you can hide your pistol in your vehicle or under your desk.  With GO-Magnets gun mounts, the possibilities are endless.
Includes: 1 ea GO-Magnets Gun Mount & 1 Small Zinc Coated Mounting Plate (with screws)
Dimensions: 4.25" x 1" x .5"
Weight: 0.2 lbs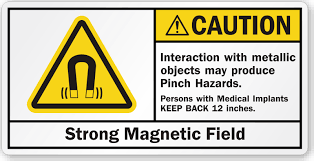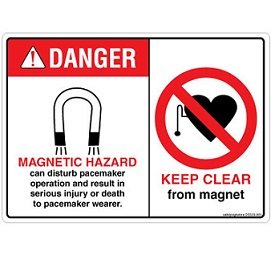 Reviews